Profile Picture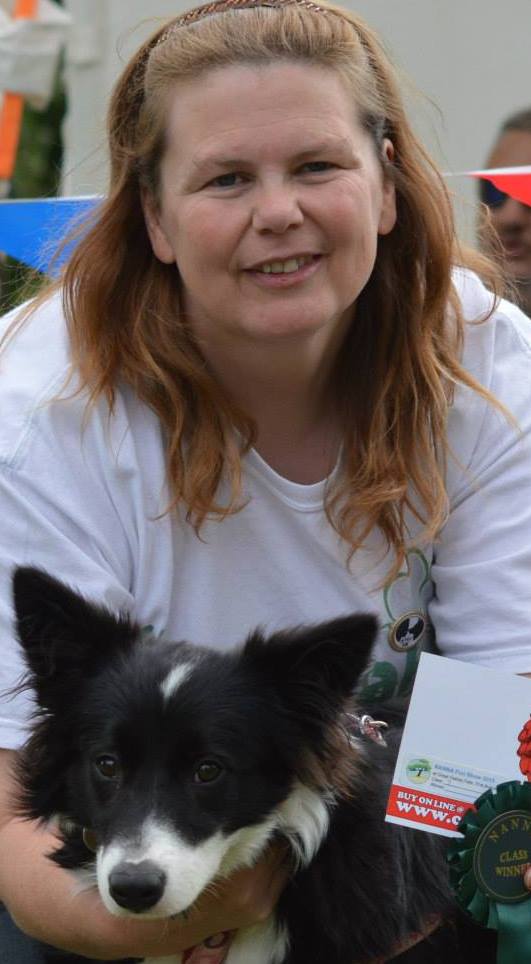 Click to see our photo gallery
Personal Information
Company Name:
Cloverleaf Canine Centre
Location
Services Offered
House Sitting
Dog Walking
Doggie Day Care Center
Pop In Service to Feed Animals
Grooming
About Cloverleaf Canine Centre
Cloverleaf Canine Centre is a family owned business run by Olwen Turns who is a qualified dog behaviourist and groomer.
The services offered at Cloverleaf Canine Centre include day care, dog walking, pop in visits, dog and cat grooming as well as house/pet sitting. I have access to farmland where your dog can be walked either in a group or on their own. I am more than happy to for clients to come and meet me before their dog or cat becomes a member of the Cloverleaf family.
Good Dog Training School is hosted by Cloverleaf Canine Centre, offering training classes for all the family from young puppies to adult dogs.

The website is www.cloverleafcaninecentre.co.uk the website for Good Dog Training School is www.gooddogschool.webs.com
Customer Reviews
23-10-2014
Robin
Type Of Pet : Dogs
Service Provided : Home Visits and feeding
Town Country : Corby, Northants
The 2014 base prices are as follows. Some prices may change depending on your circumstance, for instance there may be reductions for more than one pet in the household.
Walking
Group Walk £12 per dog per hour
Private Walk 8.50 per dog per 30 minutes
Home Visits
£7.50 per 20 minute visit to include toilet break, feeding etc for up to 2 pets
House Sitting
£25 per night to include day care session or walk for one dog
Day Care
£15 one off or occasional sessions
£12 Daily Session
£10 per day for full week (5 sessions Monday - Friday)
Grooming From
£10 Pawdicure or Facial
£20 Mini Dog Groom
£25 Small Dog Groom
£30 Medium Dog Groom
£40 Large Dog Groom
£60 Maxi Dog Groom
Cat grooming available in your home from £50
Dog Training
6 week companion dog course £120
Behaviour consultations £50 for initial consult and £30 per hour afterwards
Cloverleaf Canine Centre is based in Corby and covers Corby and the surrounding villages, including , Gretton, Harringworth, Cottingham, Middleton, East Carlton, Caldecott, Brigstock, Stanion, Little Stanion and Priors Hall.
Behaviour Consultations and Training session are generally held at the centre and can be accessed country wide.
The Cloverleaf Canine Centre offers a range of services for more information look on our website
Our main services are Dog Walking, group or private depending on your needs, Home Visits, House/Pet sitting, Day Care, Training and behaviour consultations and dog and cat grooming.