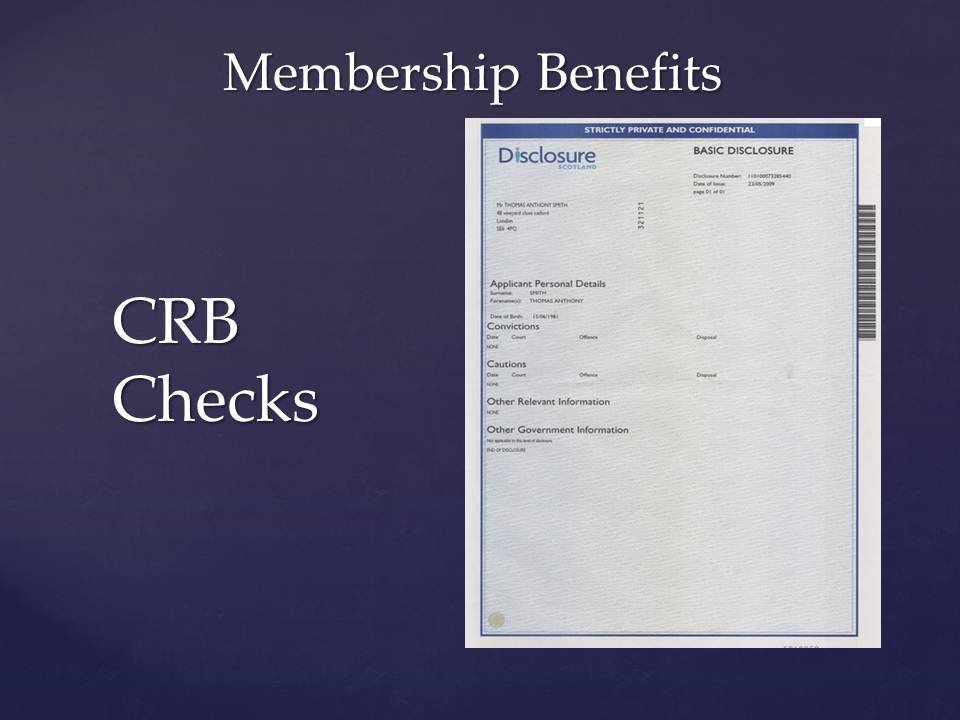 The Importance of a Criminal Record Check - Pet Sitter or Dog Walker holding keys
For a lot of us our pets are as important as our children. Here's a question – would you leave your children with just anybody? You probably wouldn't. And here's something to consider. Your children can tell you if something happens, they can vocalise an event once they're over a certain age, while your pet can't. This reason alone makes having a Criminal Record Checked pet sitter of prime importance.
Of course, you all let pet sitters inside your home on an unsupervised basis. What better way for a con artist to get access to your belongings on an unattended basis, than under the mantle of a pet sitter.
Though, a person may come across as the most responsible, nicest person in the world. Unfortunately, this may not always be the case and people are often not as they seem. A basic disclosure checked pet sitter will let the client know you have received the all clear and you can be sure that person won't have a criminal record.
Criminal Record Checks
Criminal Record Checks are there to help employers in England and Wales make safe recruitment decisions and provide full disclosure of a person's criminal background, if they have one. Generally the CRB check takes place for people who will be working in jobs involving children and vulnerable people, such as carers, teachers and others. Of course, you want your animal to be cared for, a pet sitter who has been given the all clear and is someone you can place in a position of trust without having to question.
Aside from this, if you're paying for a service you will expect you won't have to worry about the person providing the service being of unsuitable character. A Criminal Record checked pet sitter goes a long way to allaying these fears or anxieties and ensuring you have someone who at the very least is going to be good to your animal and suitable for a position of trust.