Meets NarpsUK At Discover Dogs 2012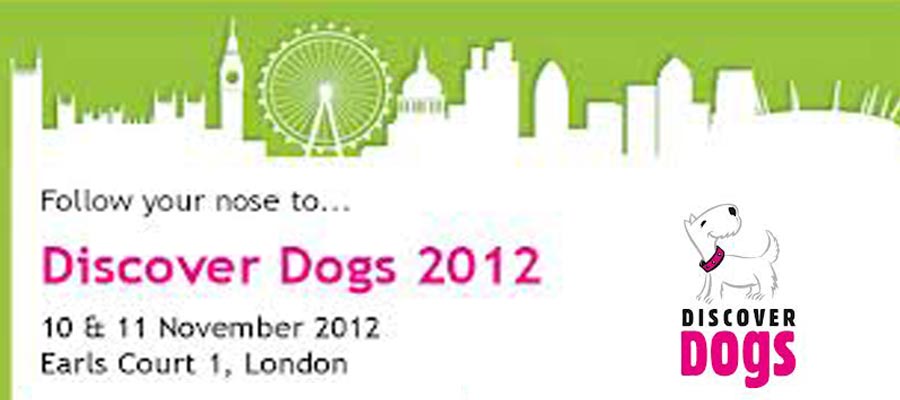 Only one more week until NarpsUK will be at Discover Dogs 2012, if you are attending please come along and say hi, we will be giving away yellow ribbons to dog owners whose dogs need some space www.facebook.com/YellowDogUk
We will also be giving a 20% discount code for full membership to NarpsUK and also for our Pet Sitting and Dog Walking Business Course.
Over 200 Breeds to Meet and Greet!
Discover Dogs 2012 takes place between 10 – 11 November 2012 at Earls Court 1, London
Show opening times: 10am – 5pm each day
Tickets for Discover Dogs 2012 are now on sale here!
Sponsored by Eukanuba and Metro Bank, the event is expected to welcome over 26,000 visitors and 3,000 dogs over the two days of the show.
The event provides a fantastic opportunity for visitors to meet, greet and discover over 200 different breeds of dog, and learn all about the distinctive personalities, traits and looks of each breed and how to buy the perfect canine partner.